We Deliver Leaders.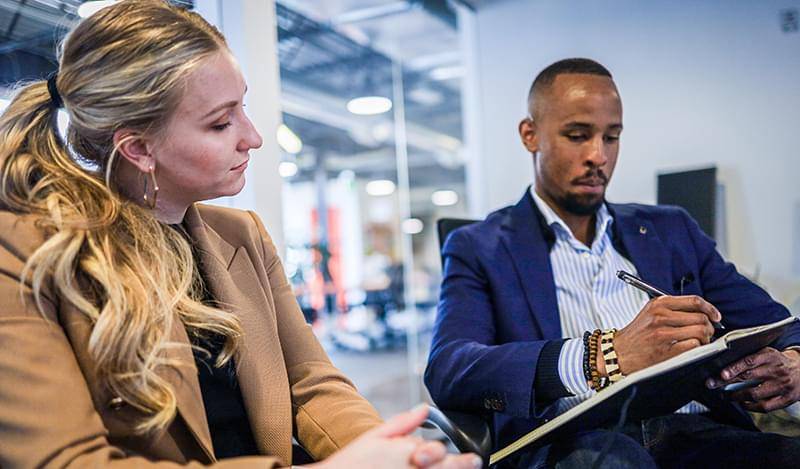 Affion Public is an executive search firm that specializes in identifying and placing exceptional executive level candidates within the public sector and we have a reputation for developing excellent working relationships with the clients we serve.
We differentiate ourselves from our competition by seeking out passive, as well as active candidates that best meet the needs of our clients. By conducting searches in this manner, we can provide a tailored pool of candidates rather than recycling the same candidates search after search. Our commitment to diversity, equity and inclusion and success at targeting minority candidates has also helped to set us apart from other firms.
With our high-touch style, we'll be able to provide the attention that you warrant and deserve for this very important search. Our search process and collaborative approach has enabled Affion Public to conduct multiple searches for most of the clients we serve.
Rather than a one-size-fits-all approach, we use tailored channels of communication, market research, and effective networking to ensure success in sourcing talent for government agencies, education, and non-profits. Our recruiting specialists have national contacts within the public sector and professional organizations, allowing us to find a broad range of talent. We rigorously qualify and investigate each candidate
Let us assist you in your executive search. We offer general consultation services focused on your unique human resource needs, as well as provide personnel management, classification systems development, candidate recruitment, and candidate testing.
When you need help finding the perfect candidate for a key position, Affion Public has the solution for successful executive placement.