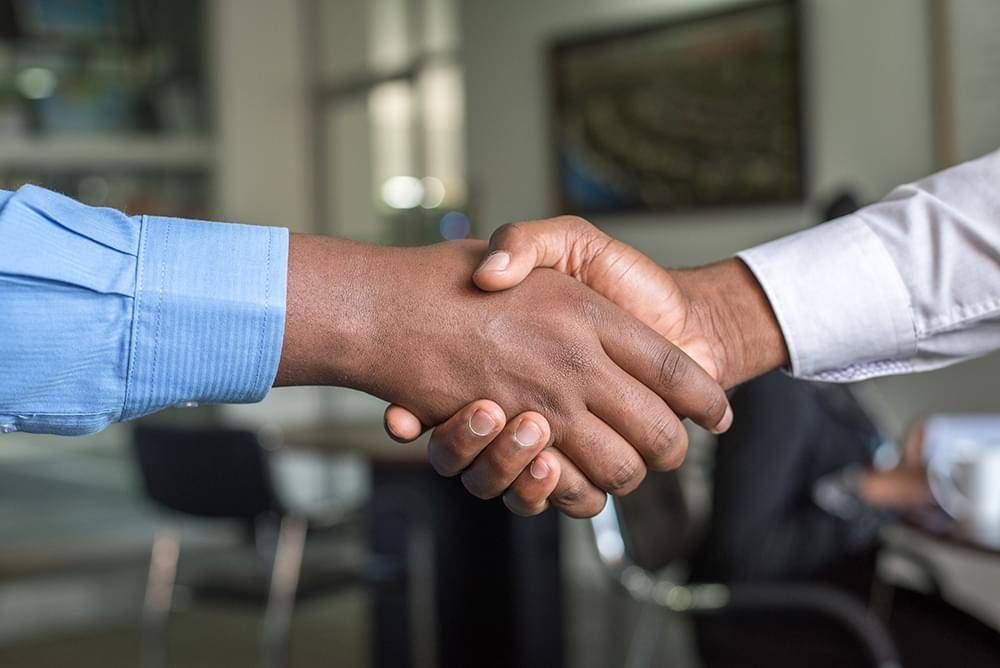 Affion Public is an executive search services firm for local, county, and state government, education and non-profit organizations.
We search smarter, combining world-class data science with years of recruiting experience. We don't just treat recruitment as purely process-oriented. We focus on the specific needs of each client and offer a comprehensive, tailored pool of suitable candidates unique to each executive position opening. Our approach to sourcing effective talent is much broader than other executive search firms.
---
Client List Cities:
Following is a list of successful executive placements. Contact us today and let's get your city or organization listed among clients who found the best prospects for their leadership roles.
City of Ann Arbor, MI
City of Arlington, TX
City of Atlanta, GA
City of Austin, TX
City of Bellevue, WA
City of Boulder, CO
City of Broken Arrow, OK
City of Burbank, CA
City of Chandler, AZ
City of College Station, TX
City of Columbia, MO
City of Corpus Christi, TX
City of Dallas, TX
City of Dublin, OH
City of East Lansing, MI
City of El Paso, TX
City of Eugene, OR
City of Fort Collins, CO
City of Fort Worth, TX
City of Galveston, TX
City of Gardner, KS
City of Hollywood, FL
City of Huntsville, TX
City of Irving, TX
City of Kirkwood, MO
City of Leander, TX
City of Los Angeles, CA
City of Lynwood, CA
City of Marshall, TX
City of McKinney, TX
City of Mesa, AZ
City of Morgantown, WV
City of North Richland Hills, TX
City of Phoenix, AZ
City of Plano, TX
City of Round Rock, TX
City of San Antonio, TX
City of San José, CA
City of San Marcos, TX
City of Savannah, GA
City of Scottsdale, AZ
City of Shawnee, OK
City of Springfield, MO
City of Tacoma, WA
City of Tamarac, FL
Incorporated Village of Garden City, NY
---
Counties:
Broward County, FL
City and County of Denver, CO
City and County of Philadelphia, PA
County of Los Angeles, CA
Dauphin County, PA
Laramie County, WY
Milwaukee County, WI
Monroe County Chamber, PA
Montgomery County, PA
Teton County, WY
Washtenaw County, MI
---
Other:
Capitol Area Intermediate Unit (CAIU; IU 15)
Capitol Region Economic Development Corporation (CREDC)
Carbon Lehigh Intermediate Unit 21
Carbon Lehigh University
Colonial Intermediate Unit
E-470 Public Highway Authority - Aurora, CO
Harrisburg University
Housing Authority of the City of El Paso, TX
Lehigh Carbon Community College (LCCC)
Lehigh University
Lehigh Valley Economic Development Corporation (LVEDC)
Level 3
Lincoln Intermediate Unit
Minneapolis Parks and Recreation Board, MN
Pennsylvania Association of Intermediate Units (PAIU)
Pennsylvania Association of Non-Profit Senior Care Facilities (PANPHA)
Pennsylvania Department of Education
Pennsylvania Department of Health
Pennsylvania Medical Society
Roanoke Redevelopment and Housing Authority, VA
Round Rock Chamber of Commerce, TX
San Francisco Public Utilities Commission, CA
State of Texas
Williamson-Burnet County Opportunities, INCO (WBCO)