Credibility and Experience. Better Matches.
Affion consultants are widely regarded as subject matter experts in their fields. We can help you solve your Executive Search needs.
Our Dedicated Team Becomes Your Dedicated Team
Scott Reilly
President / CEO
Gina Sprowls
Director of Recruiting
Brittany Schwaber
Executive Recruiter
Cassie Segedy
Marketing Associate
Our Comprehensive Executive Recruitment Services Include: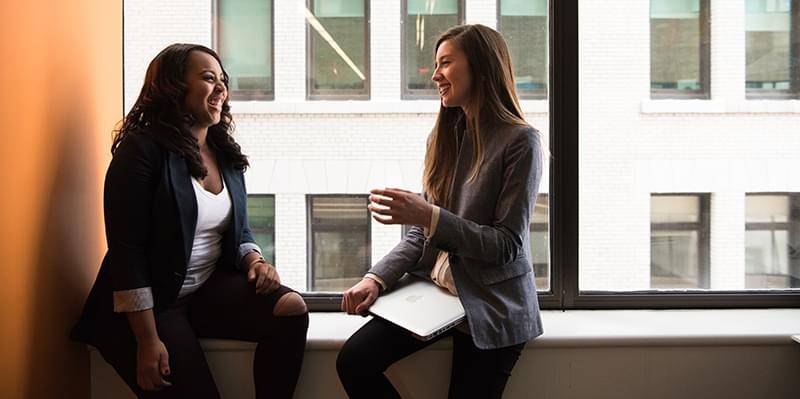 Customer Service
One Point of Contact, 24-Hour response, Focused Attention
Collaboration/Networking
Stakeholder Meetings, Government Councils, Boards and Commissions, Faith-Based Groups, School Districts, Neighborhood Associations, and other Industry-related Outreach Networks, with a Proven Track Record of Diversity | Equity | Inclusion
Profile Development
Position Profile, Review and Perfect Current Job Description, Create Ideal Candidate Profile, Identify Desired Skill Set and Soft Skills, Validate Minimum Education Requirements
Executive Recruitment Process

Use of Database for Targeting, Proactively Advertise, Tap into Personal and Professional Networks with a Proven Track Record of Diversity | Equity | Inclusion, Screening, Interviewing, Background Checks, Social Media Checks, Presentation of Top Candidates, Written Evaluation, Strategize and Determine Interview
Interview Process
Work with Client to Structure Process, Provide Interview Question Options, Manage Candidate Flow
Hiring Process
Give Feedback to All Candidates, Work with Client on Employment Package, Present Offer and Start Date
Submit Resume
Affion is always looking to connect with great professionals across the country. If you are interested in submitting your resume for one of the currently advertised positions, please feel free to do so using the email listed below.
Submit your resume to resumes@affionpublic.com.